Shops
River Rock Farrm
Brimfield, MA
413.245.0249
The River Rock farm has been a working farm with various crops and livestock for over 100 years. Sometime after 1993 livestock became the focus of the farm. In the late 90s and in early 2000 the farm became more of a serious business. In keeping with that business started by the Konoves, Charlie and Lindsay Sayer have become the new owners of river rock farm. Their specialty continues to be natural beef. Charlie continues to build his customer base in the local area as well as throughout the state. We raise our own beef cattle USDA inspected natural dry – age beef to retail customers in restaurants. We do farm to door delivery of our locally raised beef and visitors are always welcome to our farm throughout the year. Call or email for an appointment in advance.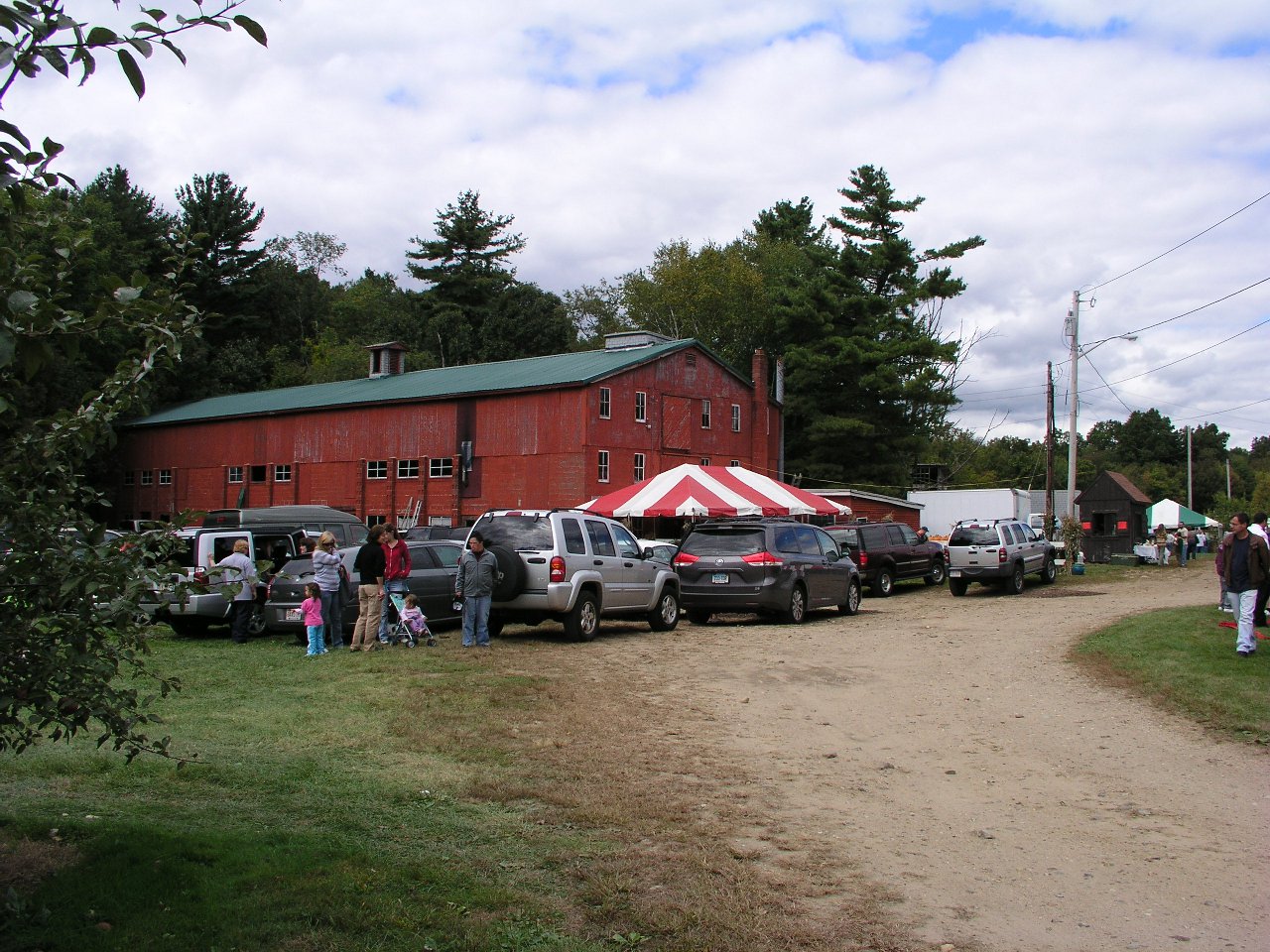 Cook's Farm Orchard
Cook's Farm Orchard
106 Haynes Hill Road
Brimfield, MA 01010
413.245.3241
www.cooksfarmorchard.com
Located in the beautiful town of Brimfield, MA, Cook's welcomes you to experience summer and autumn in the country at the authentic New England family farm. There is nothing like biting into a crisp fresh Apple straight from the tree! Whether your packing a snack in the kids school lunches, or baking that fresh homemade Apple Pie you just can't get any better than fresh fruit grown in your community. Even Better yet if you want that fresh baked Apple Pie just like grandma used to make you just have to visit the Bakery.